Label I Love: Magnolia Pearl
Posted by admin on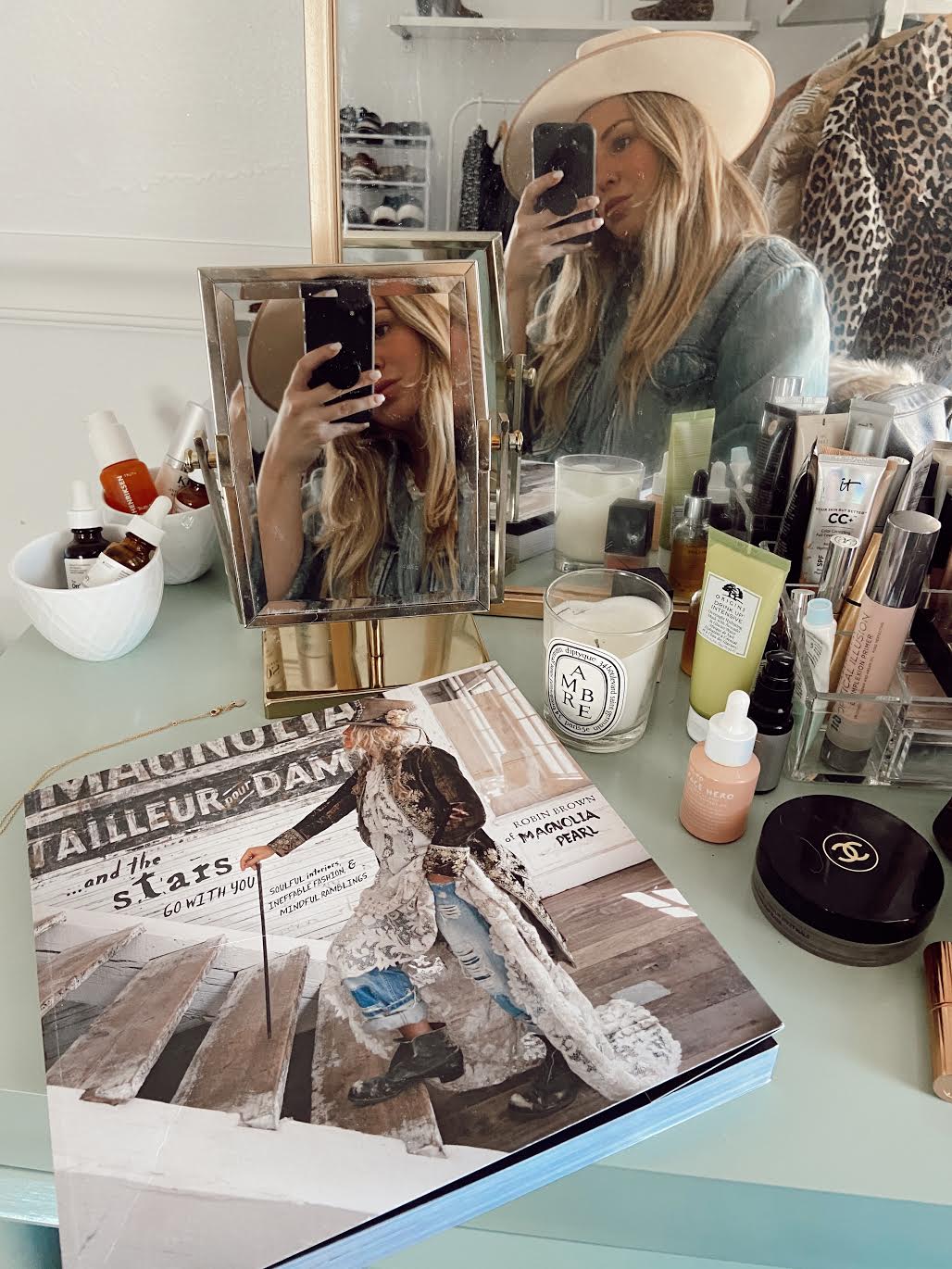 Ever since Retail Therapy introduced Magnolia Pearl to the store a couple years ago, Ive been smitten. The line is composed of vintage fabrics and laces and each piece is handcrafted. The clothing is a unique mix of bohemian, western and a touch of victorianhard to define, but its always effortlessly cool.
Each month Retail Therapy selects items for a new trunk show essentially and every four weeks I impatiently wait for the new shipment. I always thumb through each piece on the rack, usually gravitating towards the vintage-like graphic tees, denim jackets and embroidered dusters.
My Favorite Magnolia Pearl Pieces
This sun tee is at the top of my shopping list along with this striped denim jacketI love the extreme distressing. And Ive been wearing this cream graphic tee and this grey tunic on repeat. This is the denim puff jacket Im wearing here!
Of course, I also love this graphic t-shirt dress. Pair with combat boots and youre all set.
Ive tried this kaftan dress on before and Im still obsessed.
The pants are super funky and one size fits all, and I love them. I wasnt sure about them until I saw Celeste who owns Retail Therapy and her friend Cindy wear them and I was instantly hooked. Theyre so cool and effortless.
The Magnolia Pearl Book
Magnolia Pearl sent me this bookAnd the Stars go With You. The labels creator-visionary Robin Brown shares her influences and ethos with powerful quotes and beautiful images.
The books pages are filled with exquisite clothing, innovative styling and moody images and design. I keep my book in my closet room since it fits the aesthetic so far and makes for the perfect shelfie. And great reading material when I need a shot of inspiration.
My Look
The label in one word is: effortless. And its so easy to style. I tossed on the tee with my jeans and decided that denim on denim was a look I was going to go for no matter the closeness in washes. There are no rules in fashion and personal style and Magnolia Pearl has taught me that so I wore light denim head to toe with pride.
I love the puffer denim coat and easily functions as an actual coat and that third piece that I wear indoors all day. And I topped it off with my favorite Lack of Color wool hat.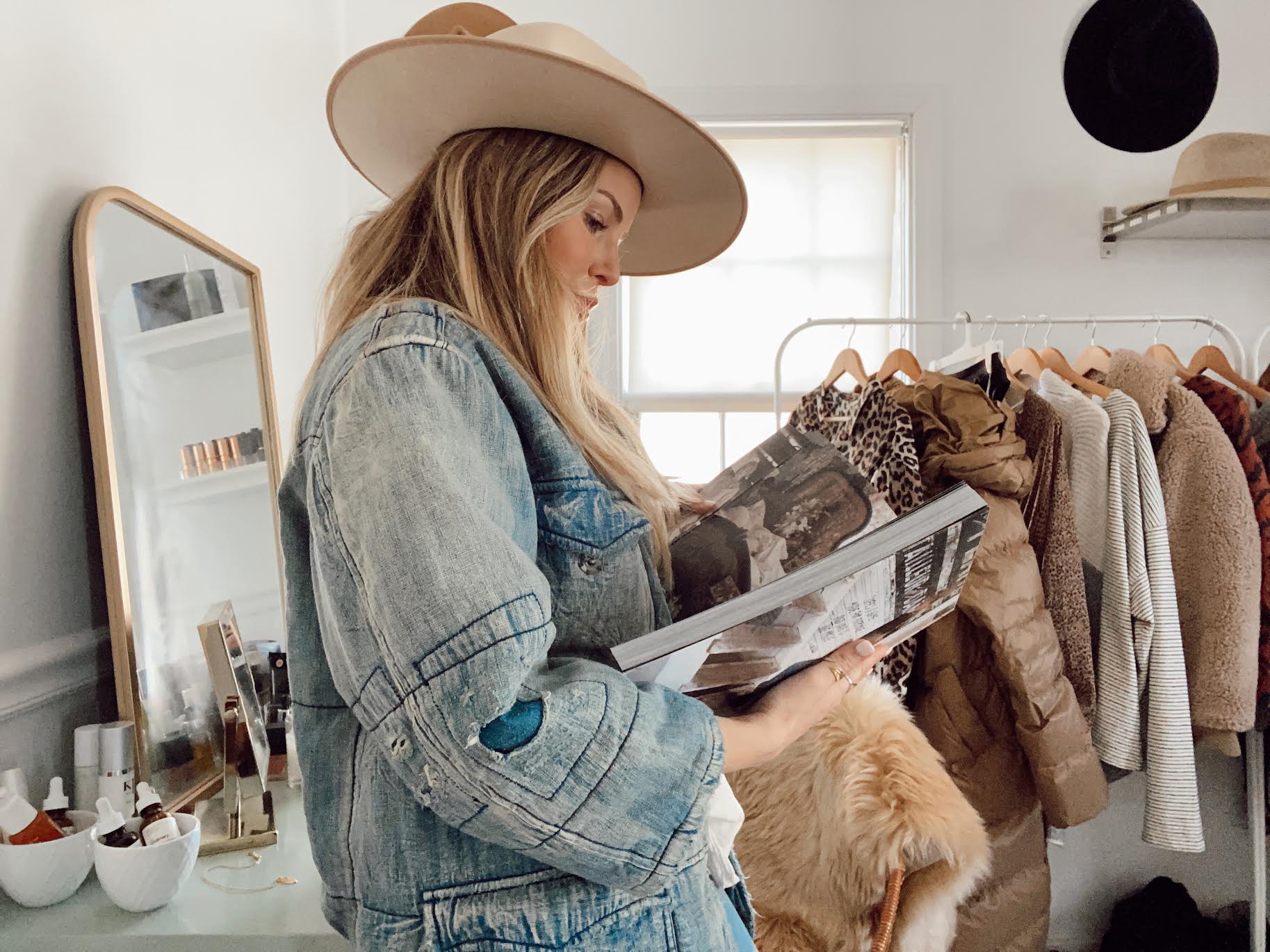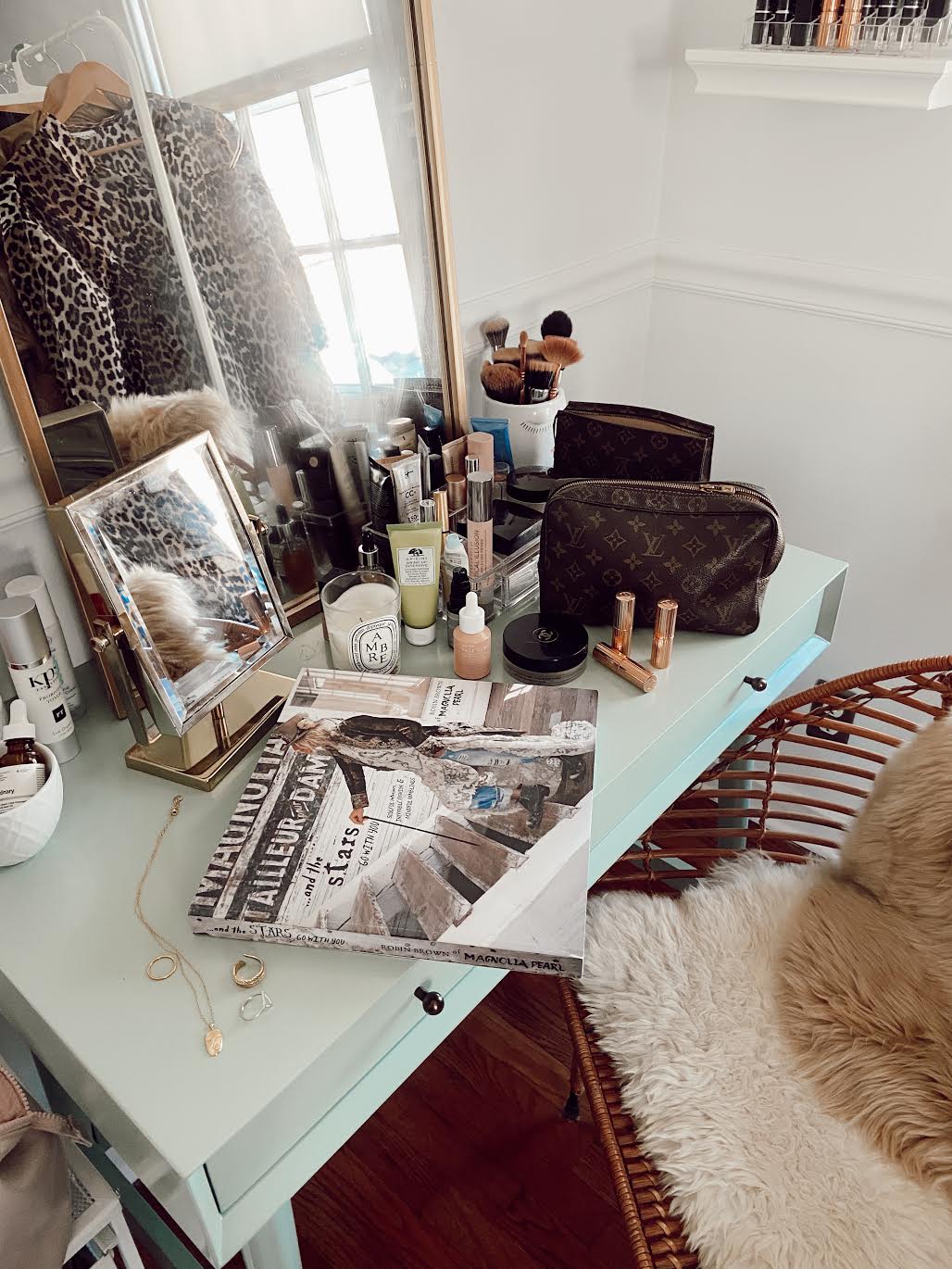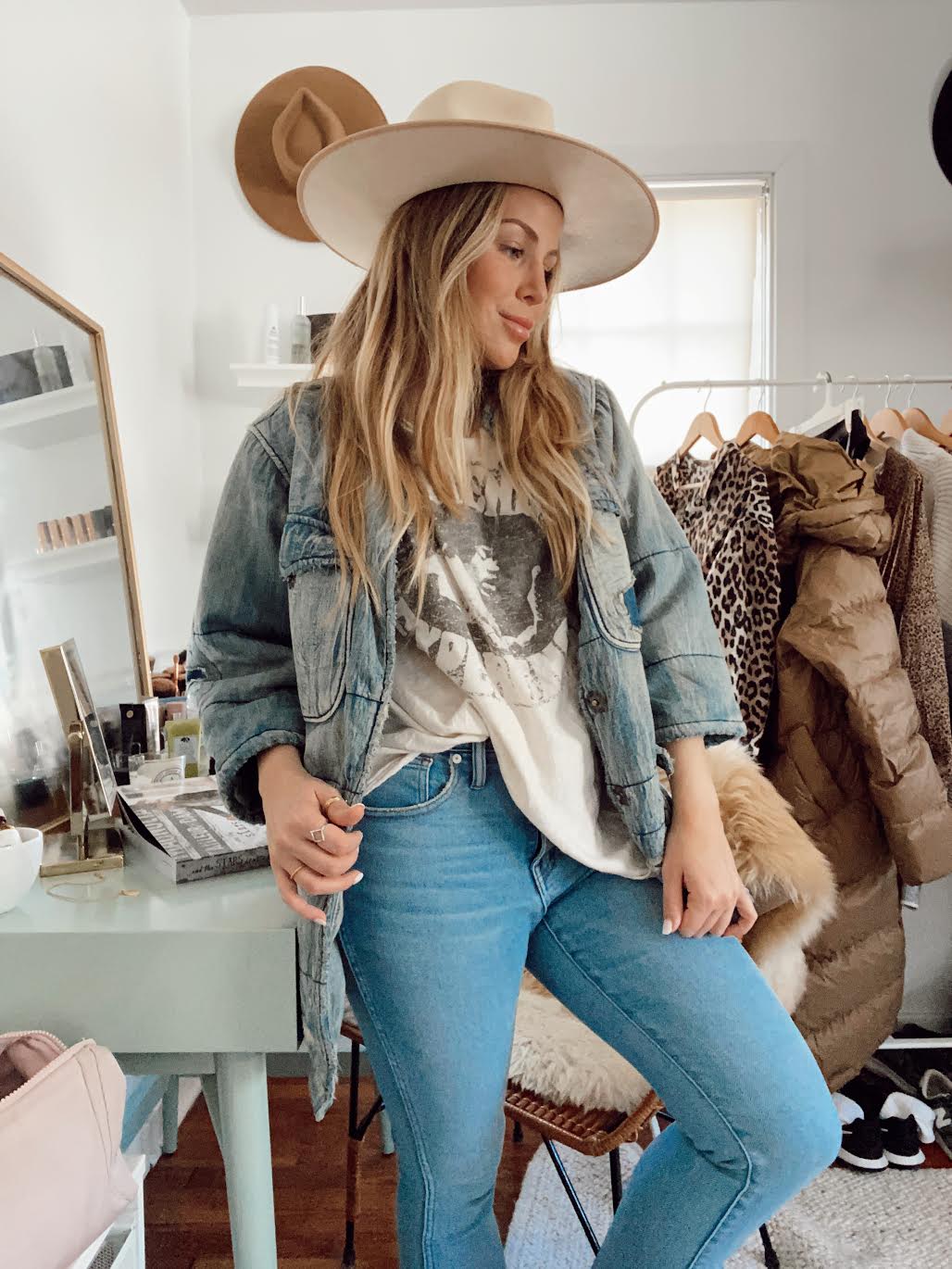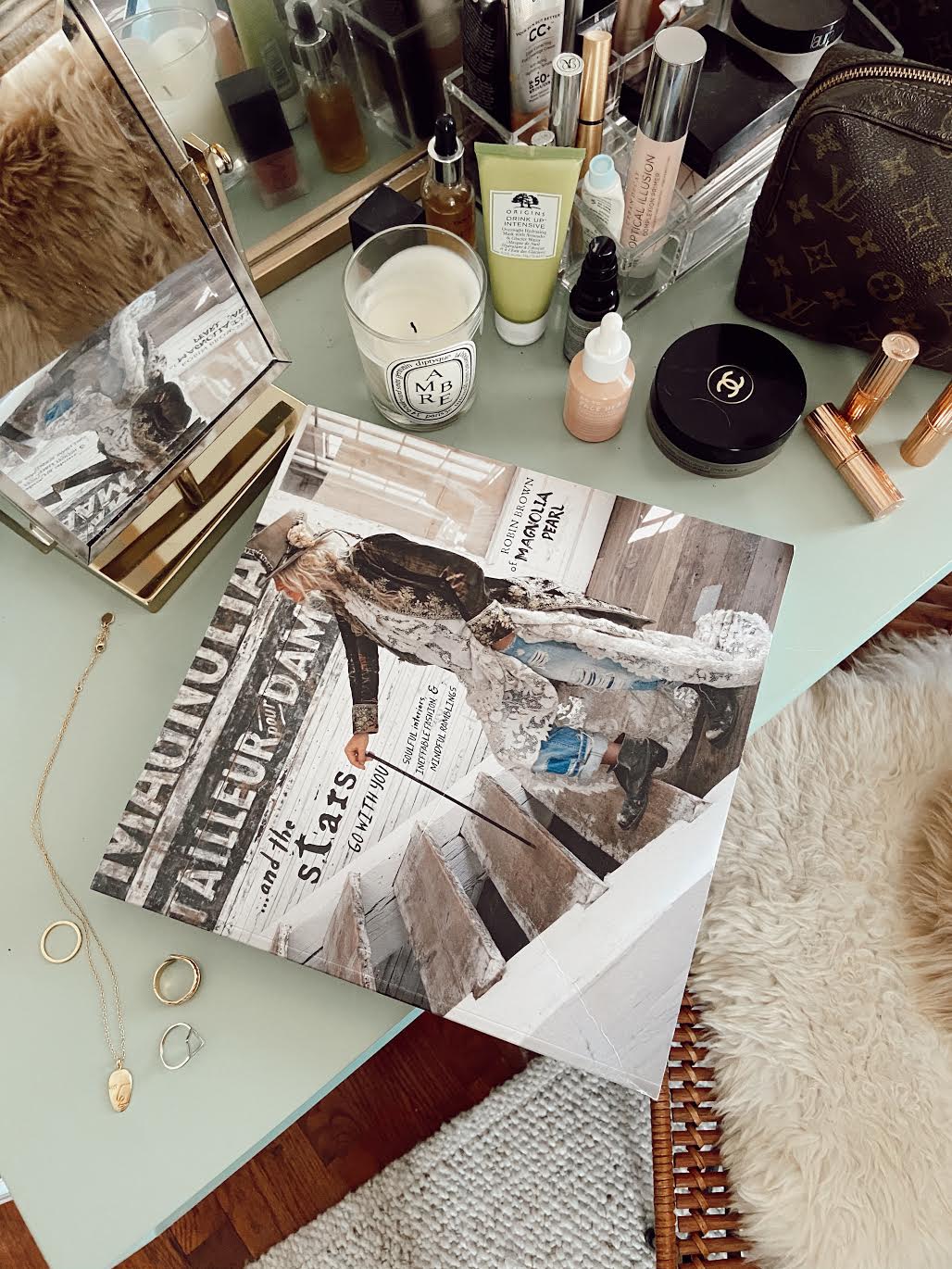 Book, tee + jacket c/o Magnolia Pearl | jewelry by Katie Dean Jewelry | hat by Lack of Color
The post Label I Love: Magnolia Pearl appeared first on Blonde Bedhead.
---
Share this post
---
---