More Geology Resources
If you'd like ideas for calendar-based themes throughout May, see my May Themed Activities for Kids. You'll find the link to calendar-based activities for June at the bottom of my May calendar post.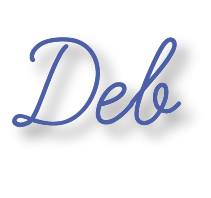 Deb Chitwood is a certified Montessori teacher with a master's degree in Early Childhood Studies from Sheffield Hallam University in Sheffield, England. Deb taught in Montessori schools in Iowa and Arizona before becoming owner/director/teacher of her own Montessori school in South Dakota. Later, she homeschooled her two children through high school. Deb is now a Montessori writer who lives in San Diego with her husband of 45 years (and lives in the city where her kids, kids-in-law, and grandkids live). She blogs at Living Montessori Now.