Make a Crafty Kit to Take on the Go
Posted by admin on
Hey Tombow friends, this is Jennie. I love to make crafty kits to take on the go! I have bigger and more complicated DIY Kits for memory keeping but I also like smaller kit for simple projects. I used the Tombow Zippered Marker Storage Case to hold a few items. This is also a good planner kit! Most of the time, I take it to my friend's house or the library.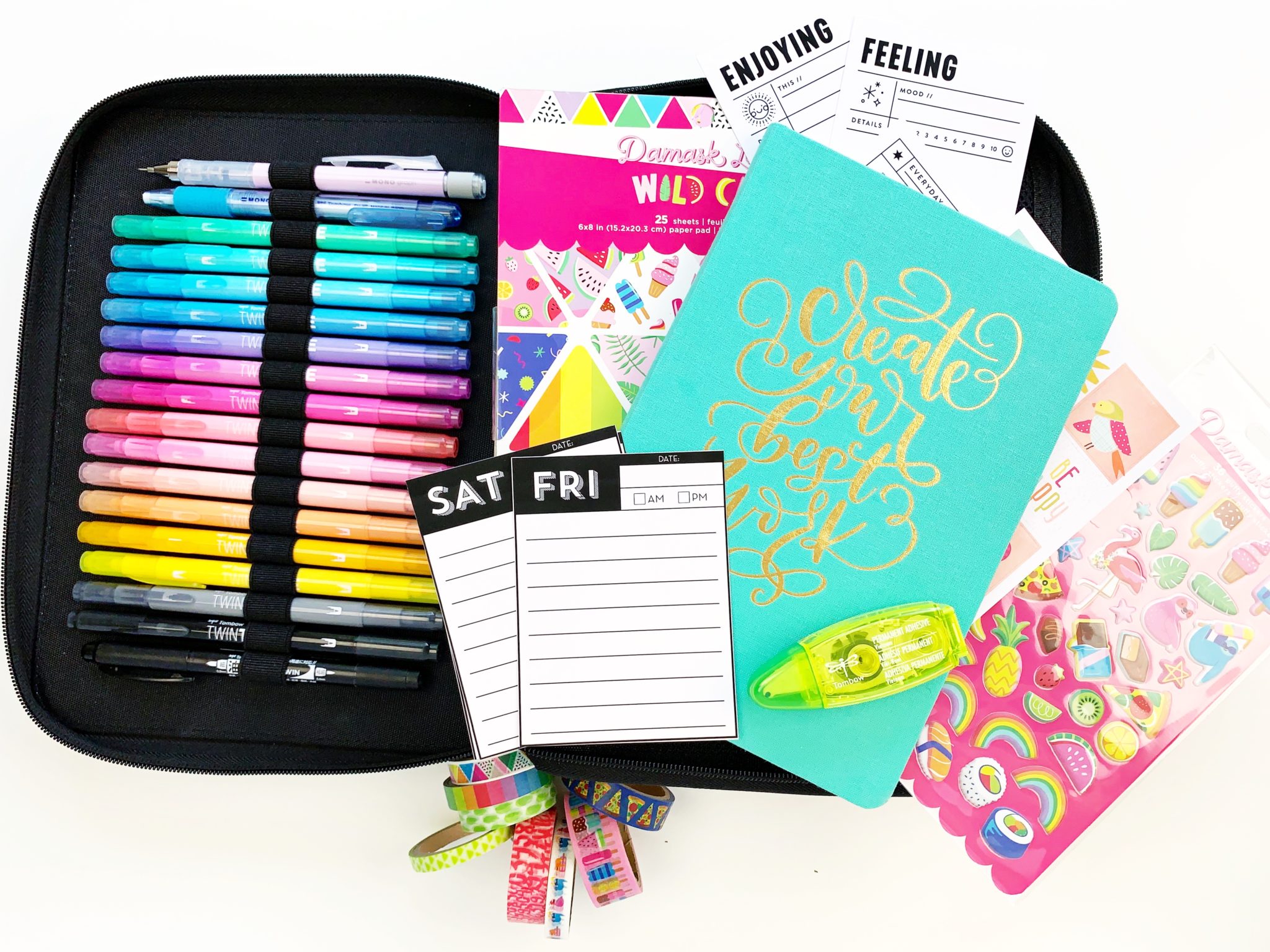 Products you can add to a kit: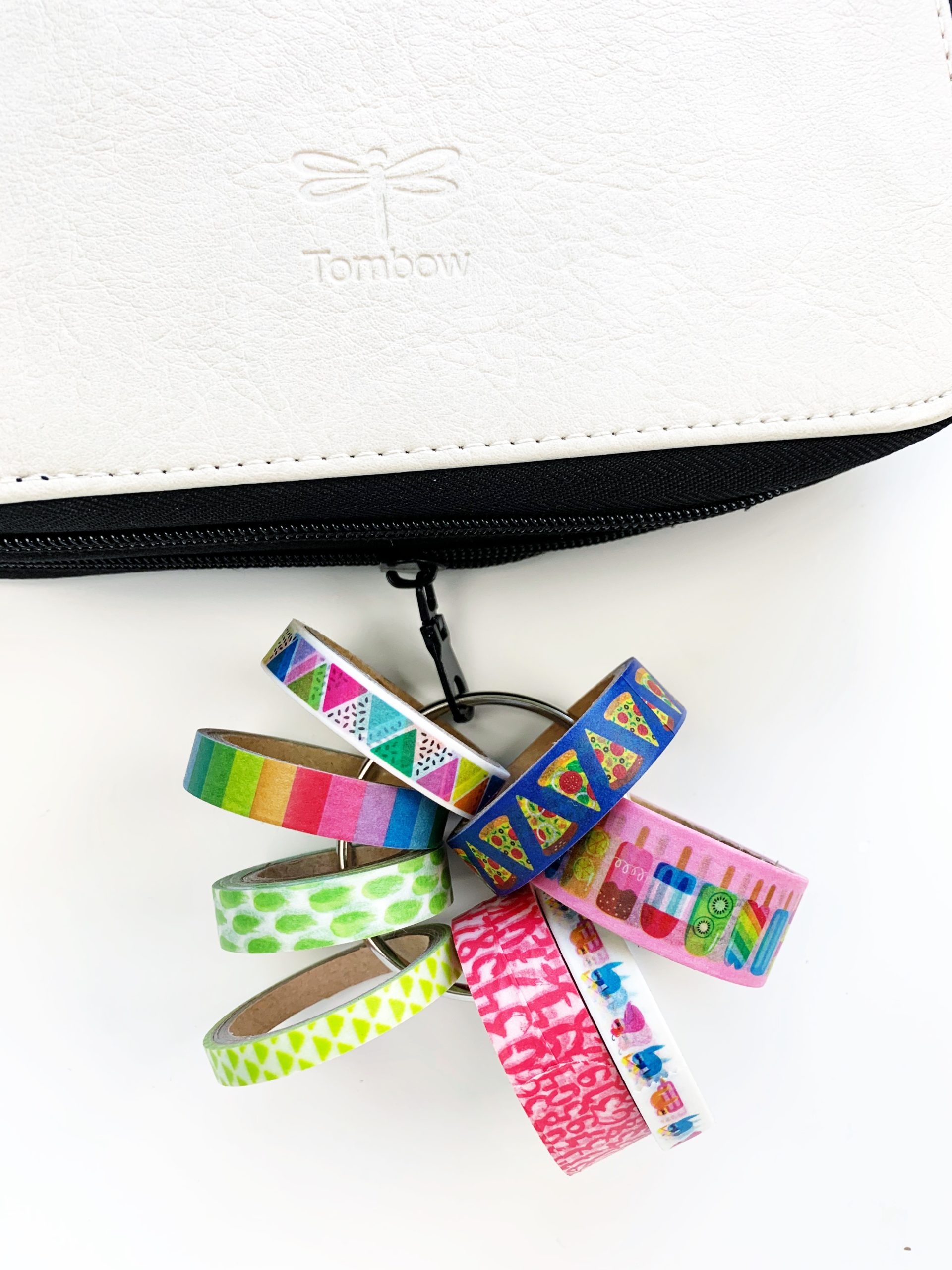 When I make a crafty kit, I start with the patterned paper. I use the colors and patterns as inspiration to pick the embellishments. This kit was inspired by summer's bright colors! Consider the space of the Tombow Zippered Marker Storage when your are choosing the quantity of your items. You can use a ring on the zipper pull to carry more washi!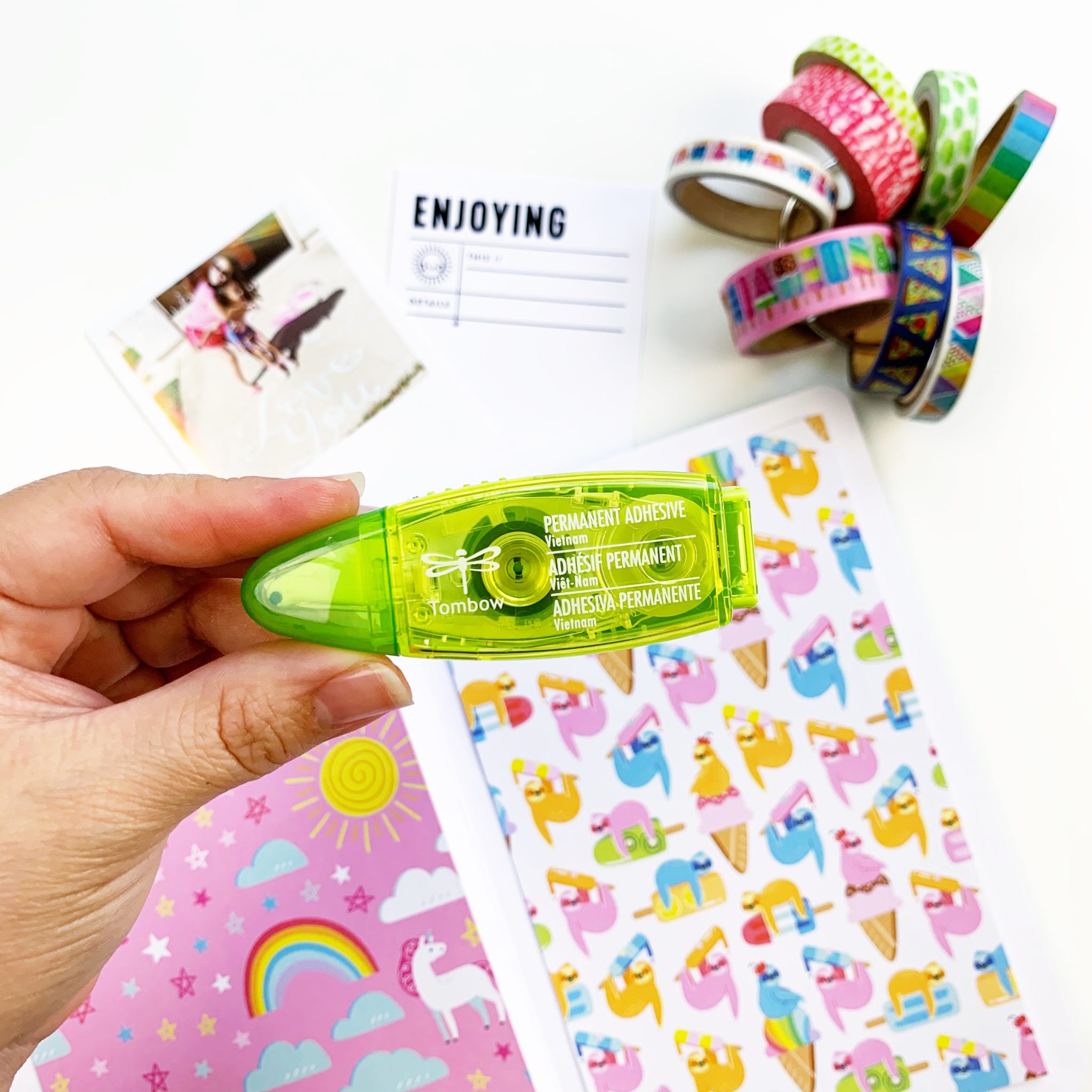 I made a little memory keeping spread on my Tombow Exclusive Dot Grid Journal. To glue the papers, photo and journaling card, I used the Tombow Mini Glue Tape.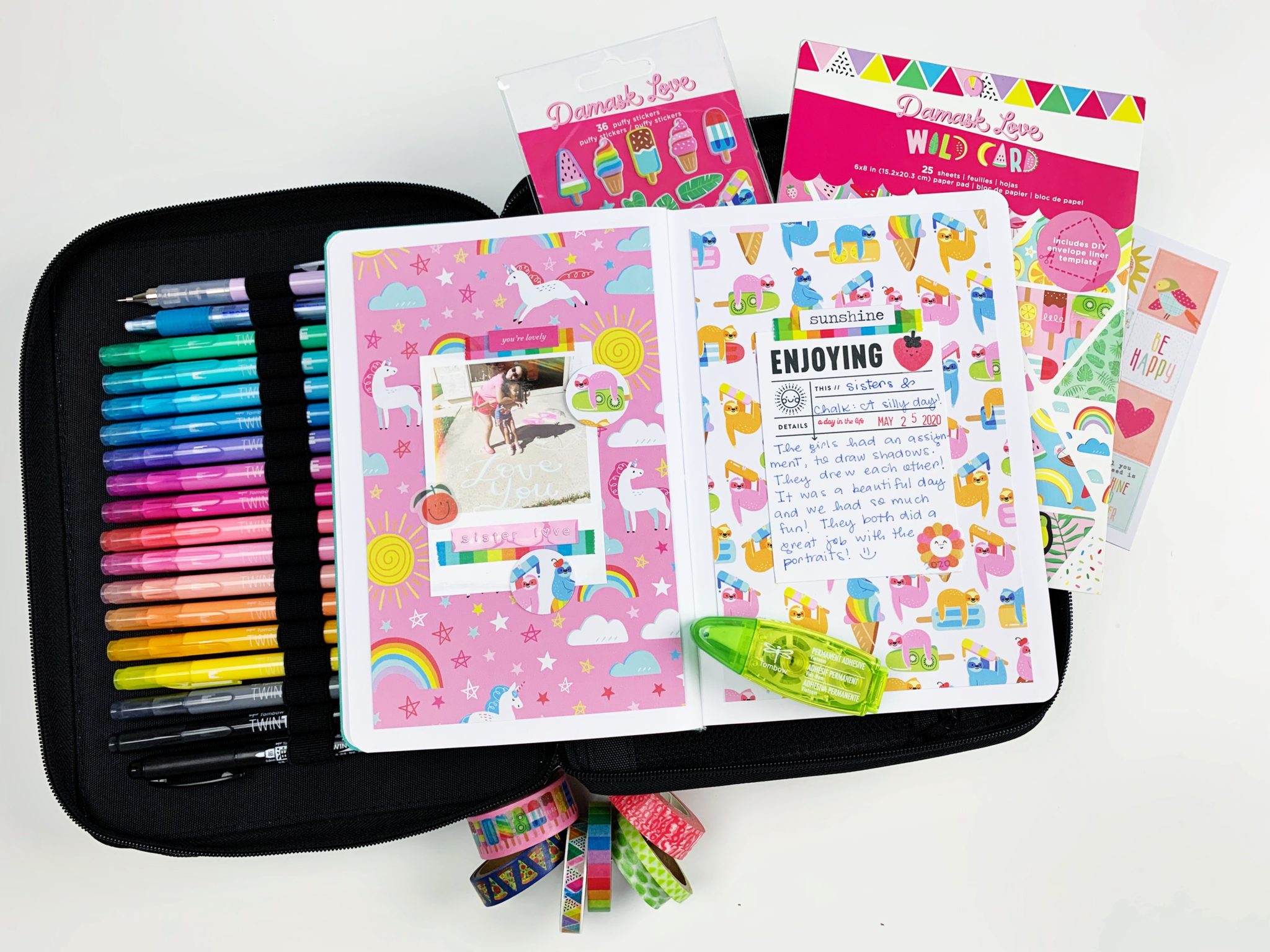 I used the Tombow TwinTone Markers to write my journaling. These journaling cards with prompts are perfect starter items. I used a circle to punch to cut elements from the paper to use as die cuts.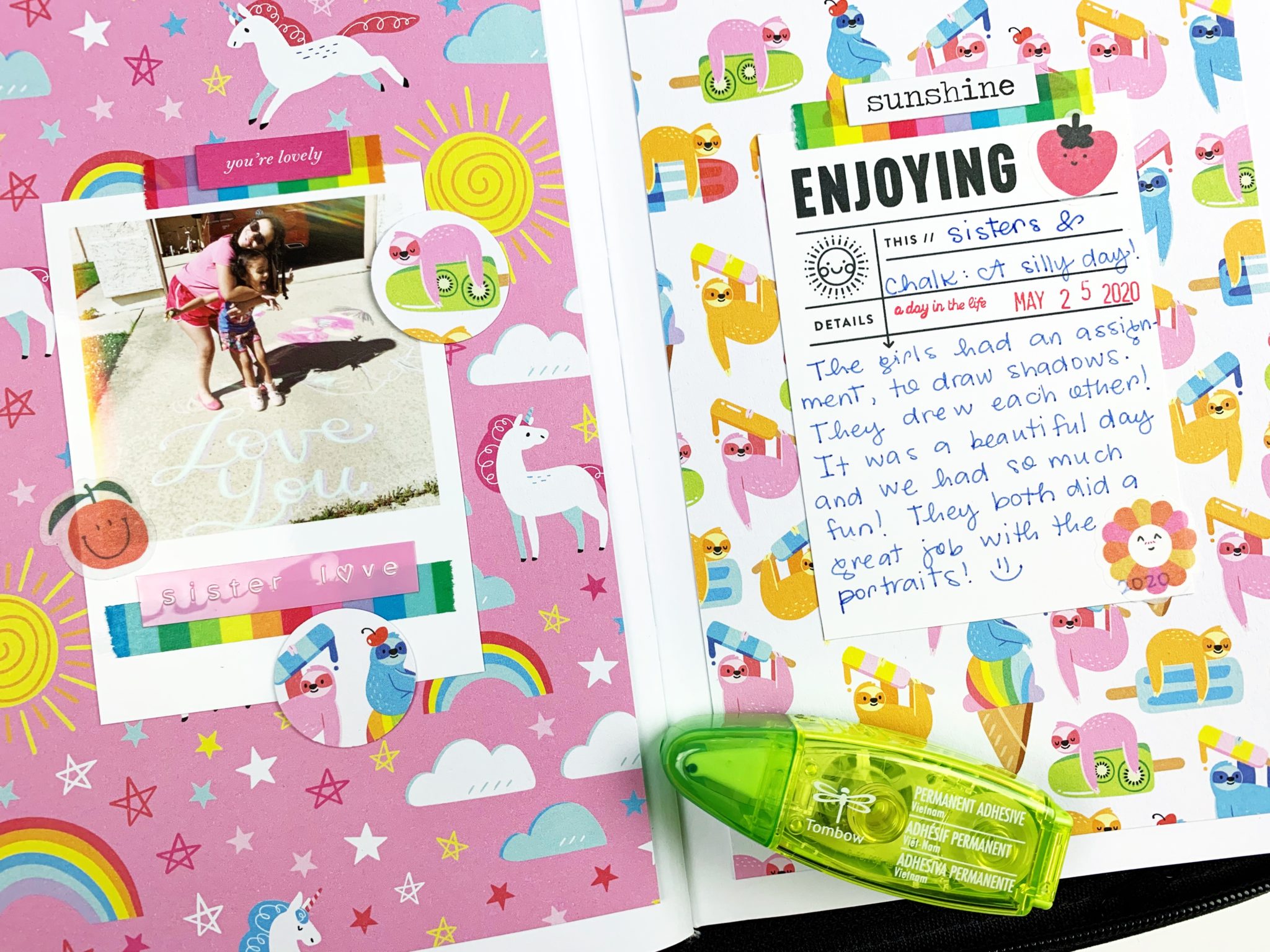 What would you put in your crafty kit?!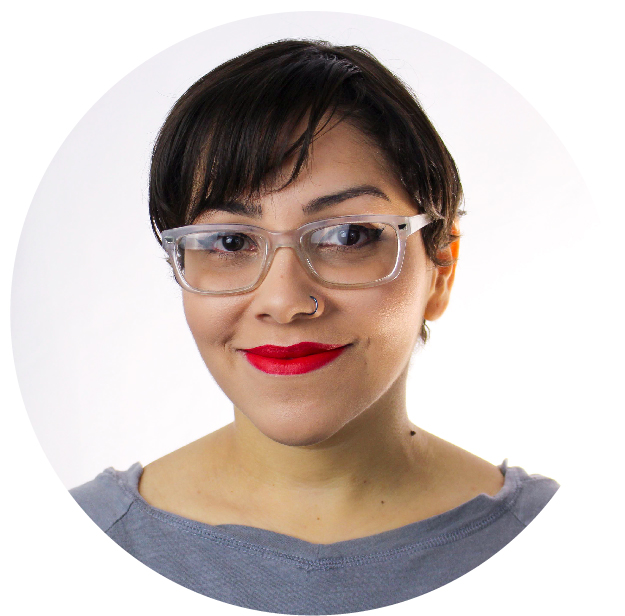 The post Make a Crafty Kit to Take on the Go appeared first on Tombow USA Blog.
---
Share this post
---
---