FREE Printable Mother's Day Coupon Books!
Posted by admin on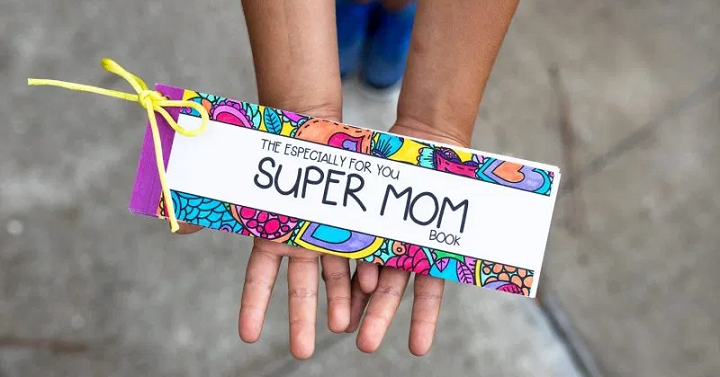 Things this year are a little different we can't deny that. And with Mother's Day this weekend I hope the kids are finding some fun ways to spoil and treat you! One great classic option is with a Mother's Day Coupon book! Each of these are easy enough you could print them out and have them put them together or send this to Dad and have him on top of it this year! Either way I know I'll be dropping hints for my kids to get these done so I can cash them in while they're at home!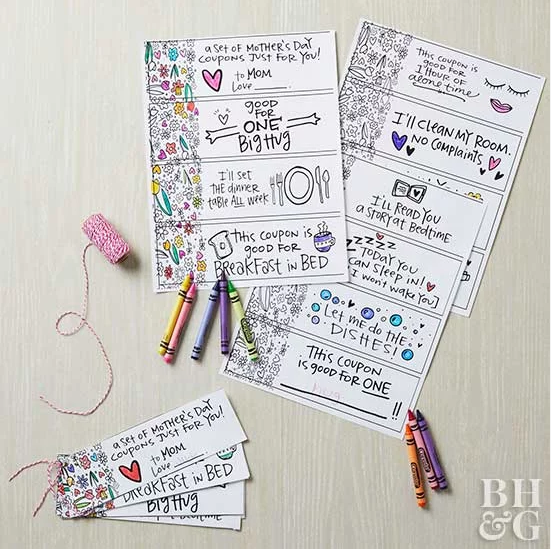 This one is adorable and fun for the kids to color in! There's are some fun coupons to cash in including some that last all week long!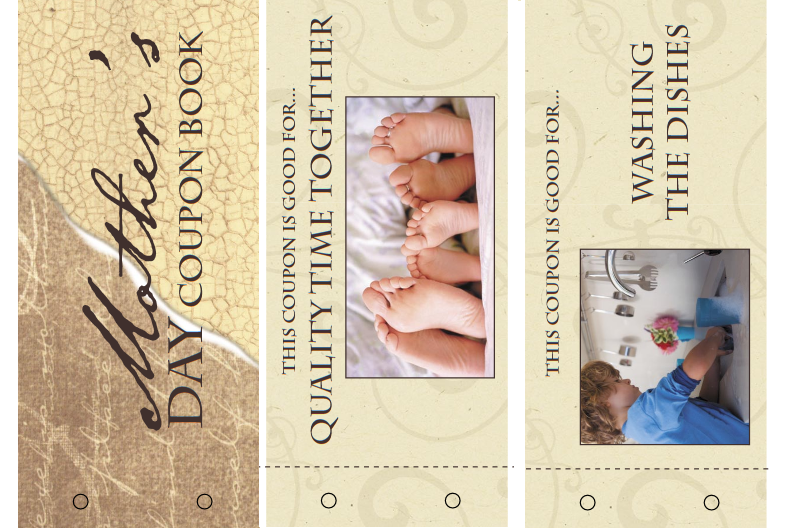 These have adorable pictures included on them and some blank ones they kids can fill in at the end of the book.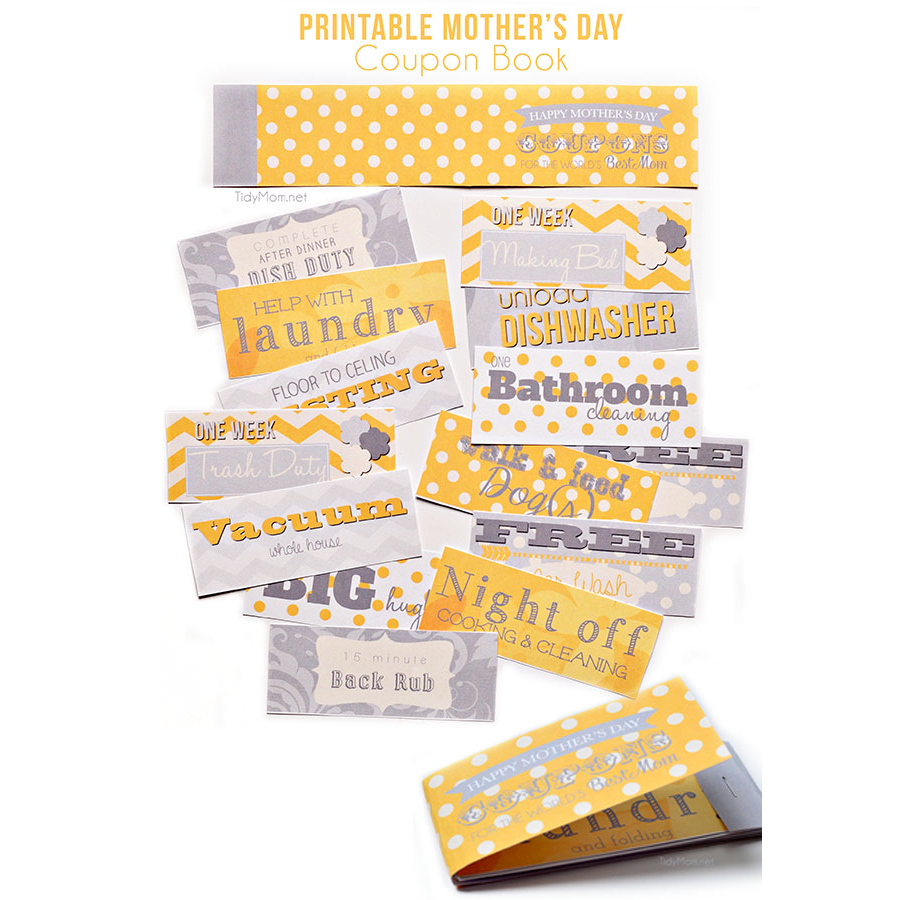 This one is a simple fold and staple one the kids can easily put together quickly and includes coupons for cleaning as well as a night off cooking and cleaning!
To give us all a good laugh, here's some funny ones I think all moms can relate too! These truly are the perfect coupons to give mom this year!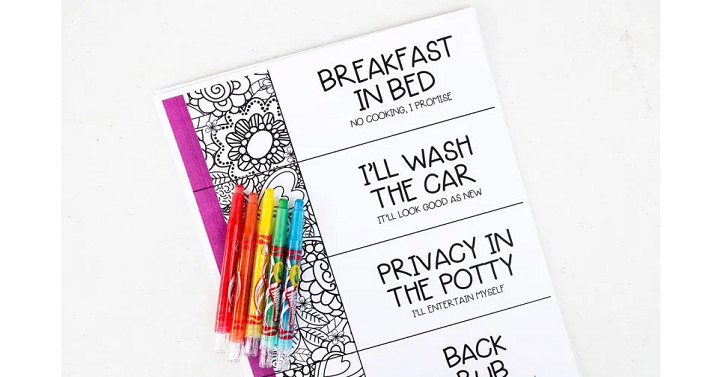 I saved my favorite for last, it's another color in one but the coupons on it make me smile and I love them! The kids even have a little all about Mom page to fill in too!
---
Share this post
---
---