Camping Trip Planner Template
Posted by admin on
One of the most important camping tips is to realize organization is your friend!
Trying to design an entire excursion in your head is bound to cause you lots of unnecessary stress while preparing for your adventure as well as during the journey itself.
Our FREE printable camping trip planner template walks you through each stage of your outing before you ever think about hitting the road!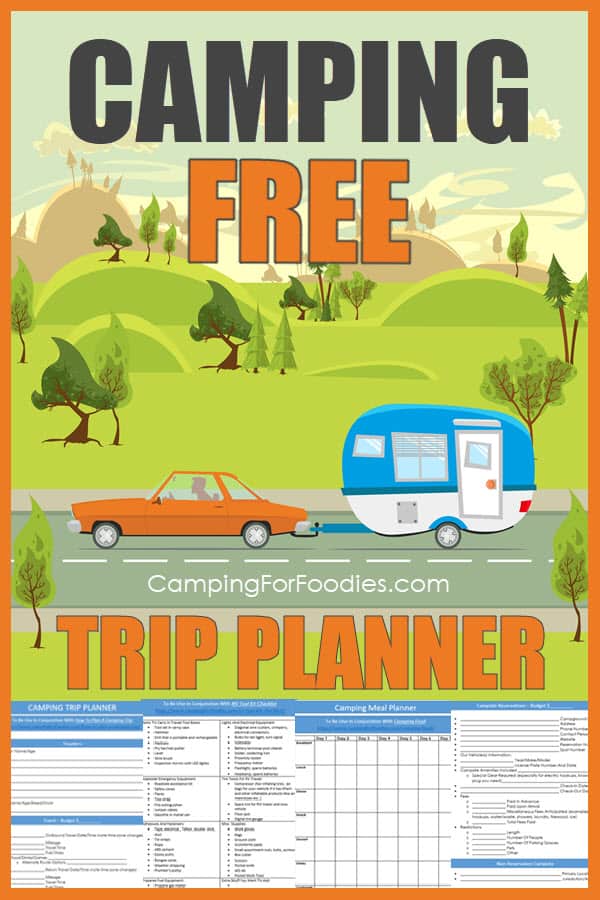 Psst we're compensated…see our disclosures.
Planning A Camping Trip Checklist
Any of this sound familiar?
Have you ever been locked out of a campground because you arrived after hours as a result of not calculating your travel time correctly?
How about getting blisters because you hit the trail in tennis shoes because you forgot to pack your hiking boots?
Did you ever have to interrupt a camping trip to run to the store because you ran out of ice in your cooler packed with perishable food?
Have you paid additional fees on rental equipment because you didn't know there were maximum limits (like mileage) in the contract?
Did you ever have to call a tow truck as a result of running out of gas because you didn't calculate your driving distance?
All of that madness is TOTALLY AVOIDABLE!
Packing lists ensure you won't forget important gear at home.
Using a worksheet helps you plan the logistics of your entire trip.
Our template is designed to be used as an RV trip planner, for car camping … or … even for backpacking.
---
Tips For Planning Camping Trips
We have tips on how to plan a camping trip which is a blog post packed with information you should check out before you use our camping planner template.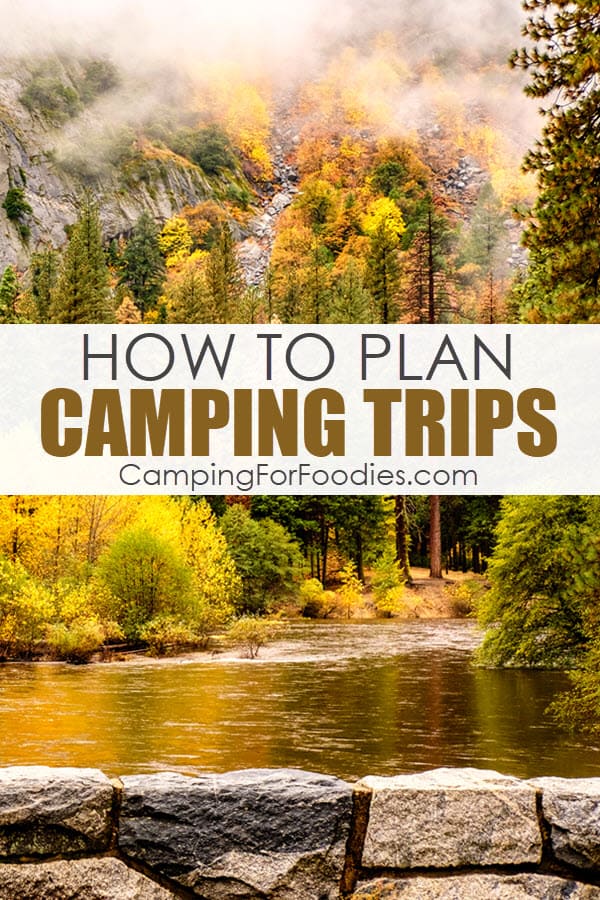 ---
Finding FREE Campsites
Camping is an affordable recreational activity and it becomes even cheaper when you find free camping locations throughout the USA.
---
FREE Camping Trip Planning Template
In addition to making your travel and campsite plans, you can't forget about the camping food you are going to enjoy in the great outdoors!
Our trip kit includes a camping meal plan template too.
You can grab your FREE copy of our camping trip planning kit so you can start planning a camping trip today!
Get Your Free Printable Camping Trip Planner Template Here
---
Camp Trip Development
More helpful FREE resources that are available to help you design the perfect trip include apps.
These are the best camping apps for traveling, finding camping destinations, activities, hiking, fishing, bird watching, health & safety as well as finding water and RV dump stations.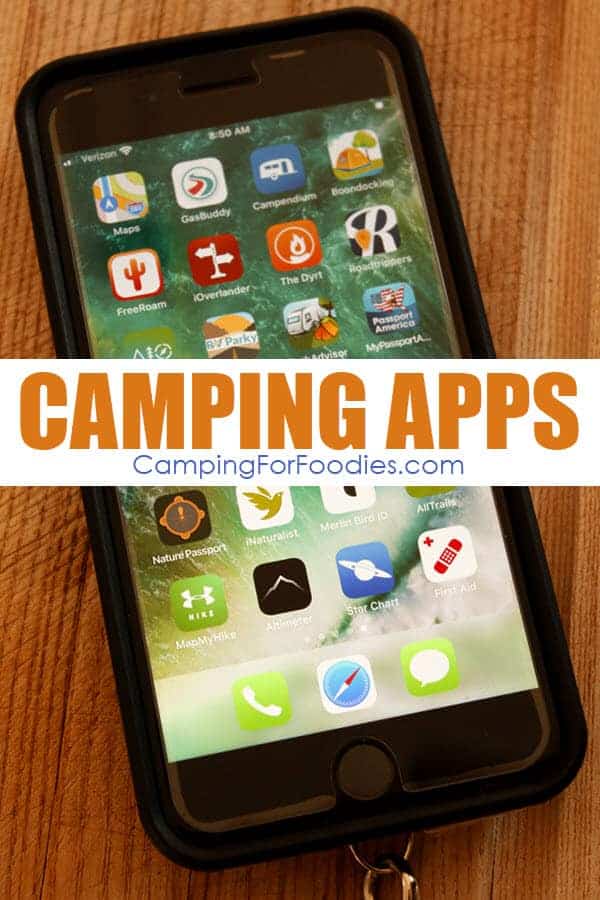 ---
Unique Camping Road Trips
If you are looking for a different type of camping experience, think about visiting the oddities that make the U.S. a fascinating place.
No matter where you are in the country, you can find a bit of Americana through unusual roadside attractions … here are some fun RV road trip ideas you won't ever forget.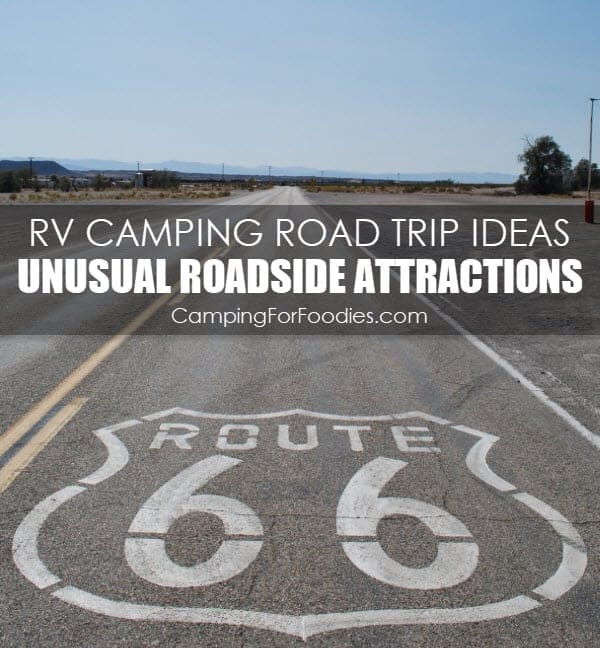 ---
Our Cool Camping Products Make Great Gifts!
Cutting Mat
Mat Set
Shaker Set
Hammock
---
If you need camping recipes and menu ideas, you can find them here at the Camping For Foodies Camping Recipes list.
Don't miss a thing…sign up for Camping For Foodies email updates!
Your purchase of our products will help support World Vision ® Building a better world for children.
The post Camping Trip Planner Template appeared first on Camping For Foodies.
---
Share this post
---
---